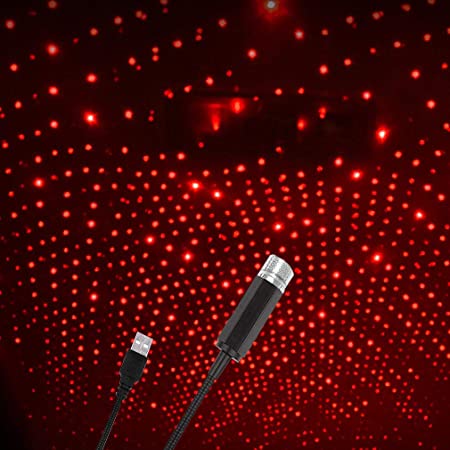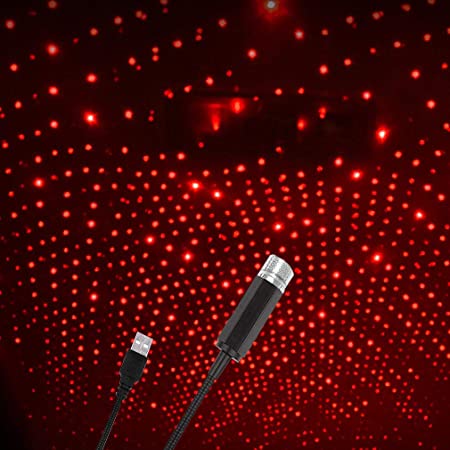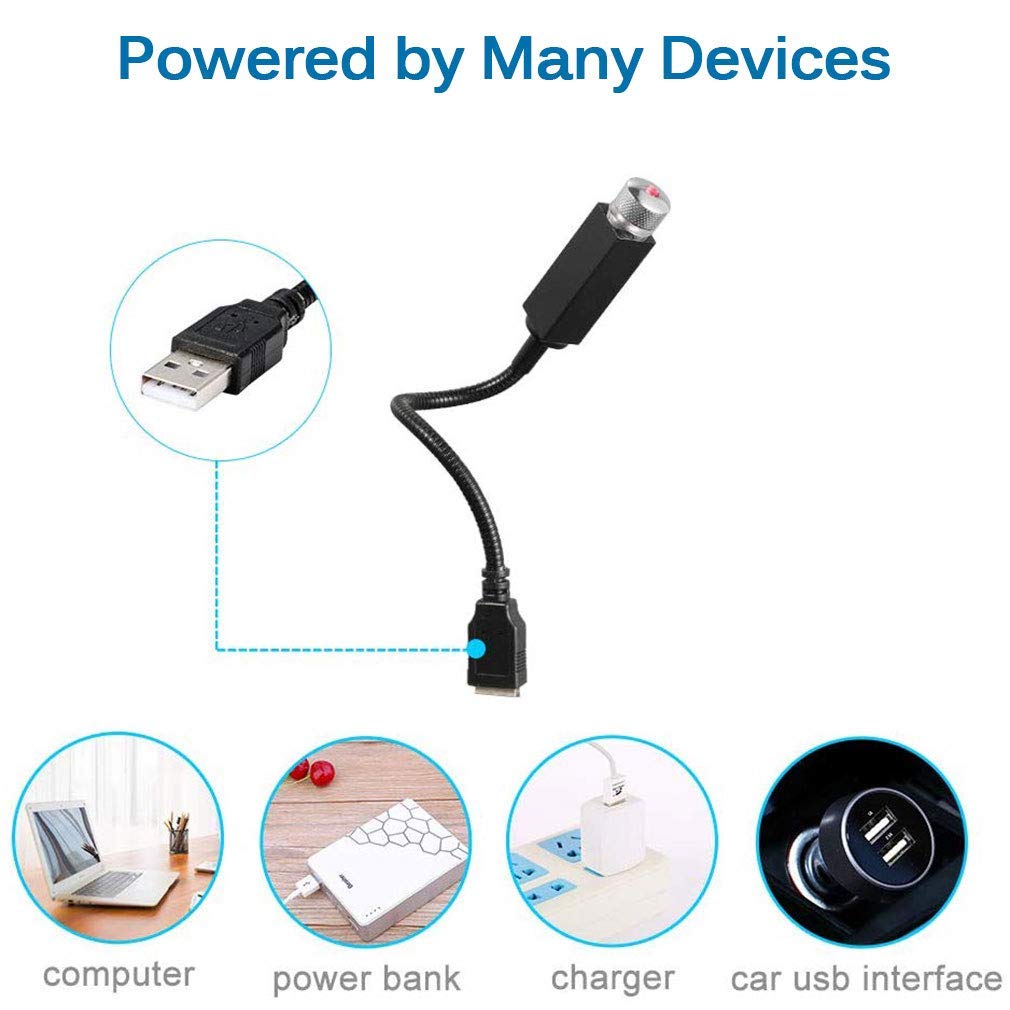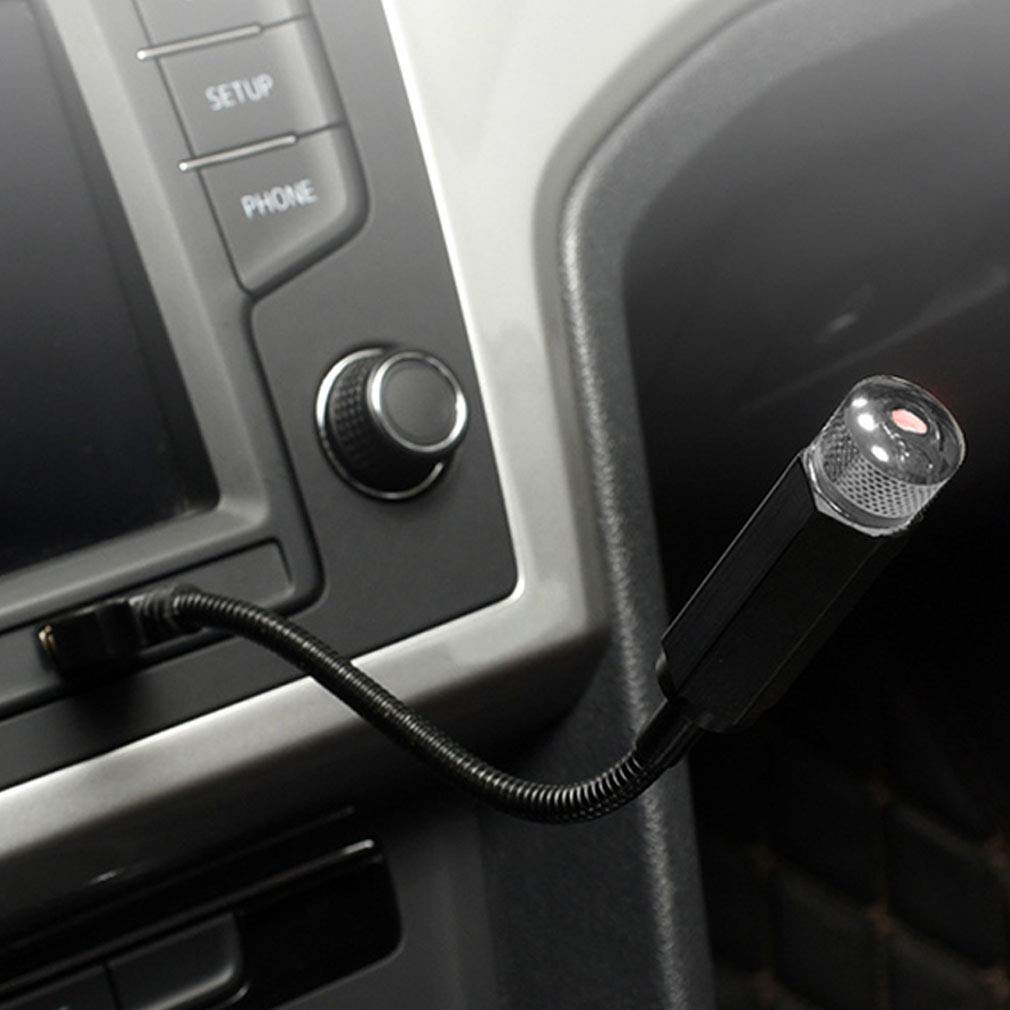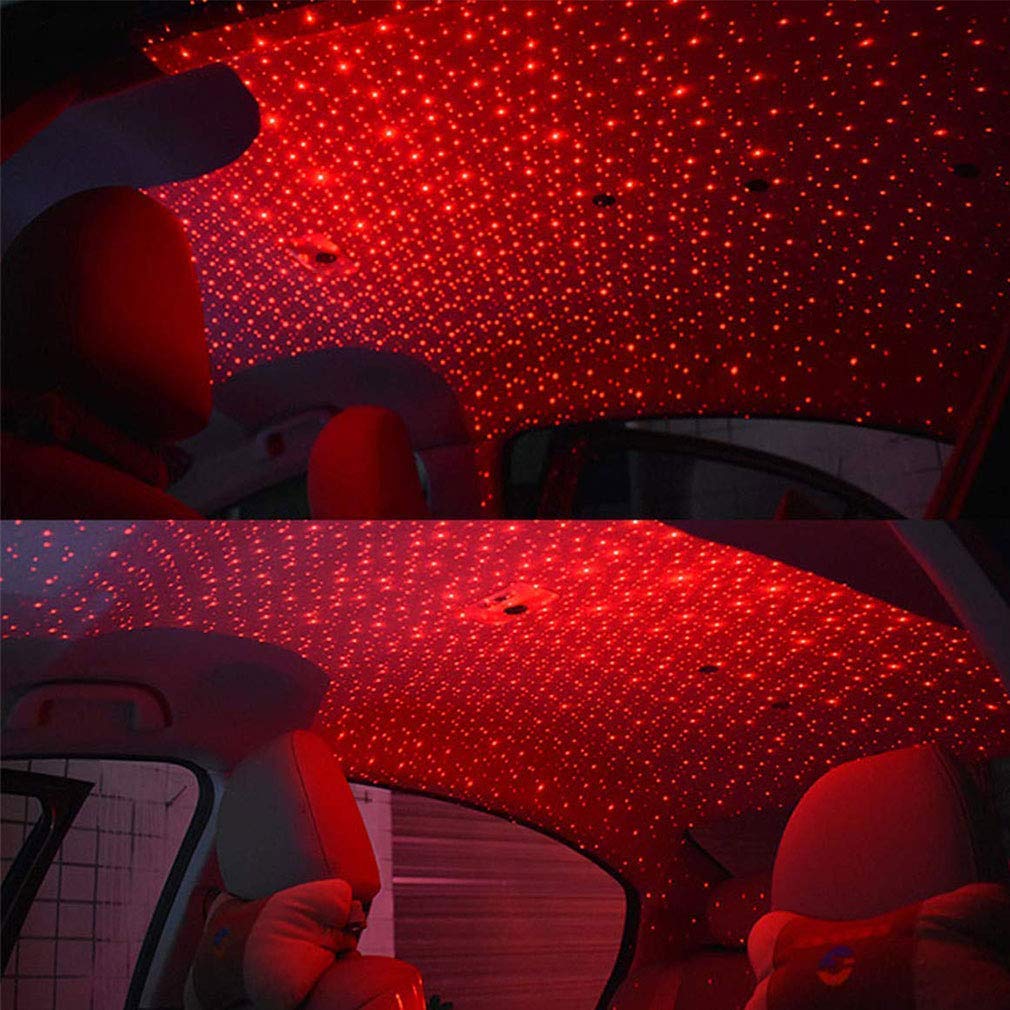 USB Atmosphere Ambient Star Light LED Decorative Home Full Star Projection Interior Atmosphere Light
You need to be logged in to view prices! Create an account. It only takes 1 minute.
★Vehicular panoramic sky ceiling light: make the night more exciting, vehicular panoramic sky ceiling light, red star romantic atmosphere with charm and high emotional appeal, gorgeous lights make the car more romantic atmosphere, increase the fun of driving.
★Multi-scene use: universal USB socket, car, family gathering, outdoor activities and places, stage effect, wider use range, let the starry night lights bring a different atmosphere, high style atmosphere, highlight focus, power consumption low brightness high, configuration 1.5 meters long wire,
★High luminance projection lamp: diode projection, inside the car, wall, ceiling, stable light source, high efficiency, strong light effect, all over the sky star dreamlike visual enjoyment to create a wonderful romantic starry night.
★Starlight lamp host free adjustment bracket, up and down 90 degree adjustment.