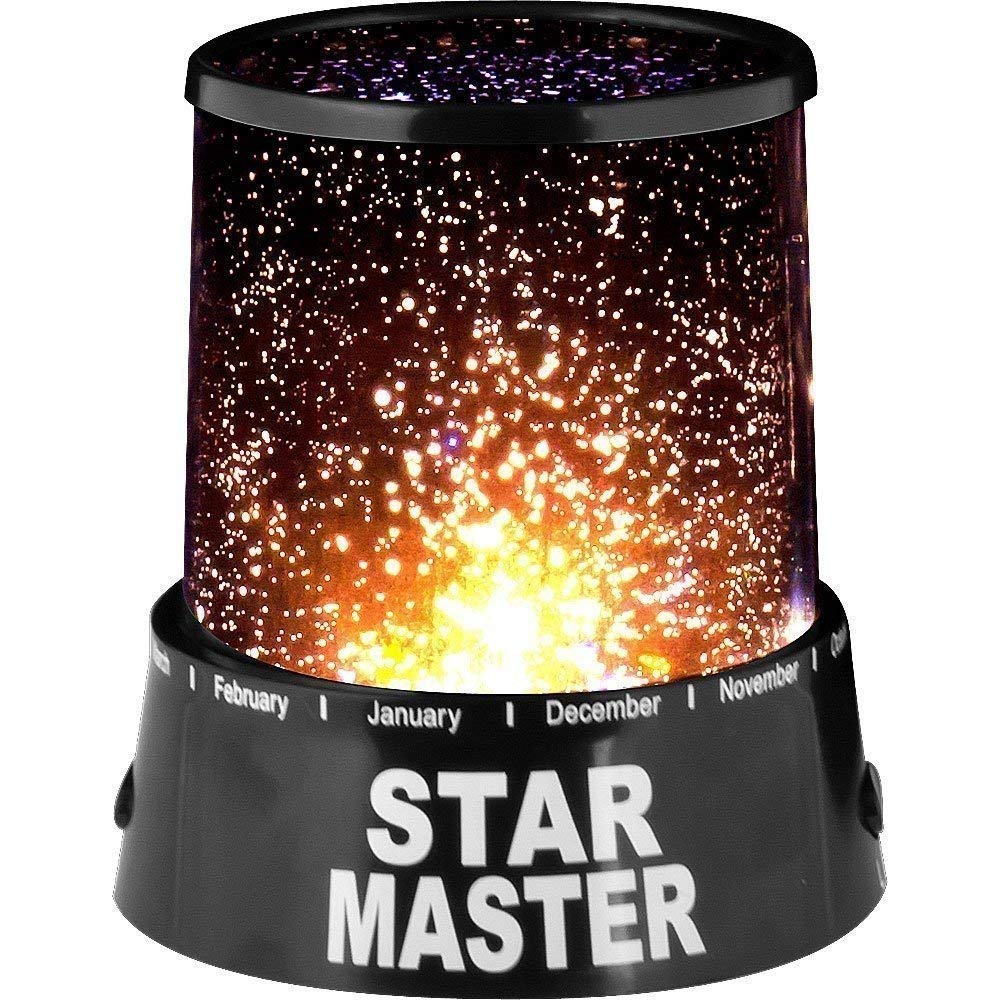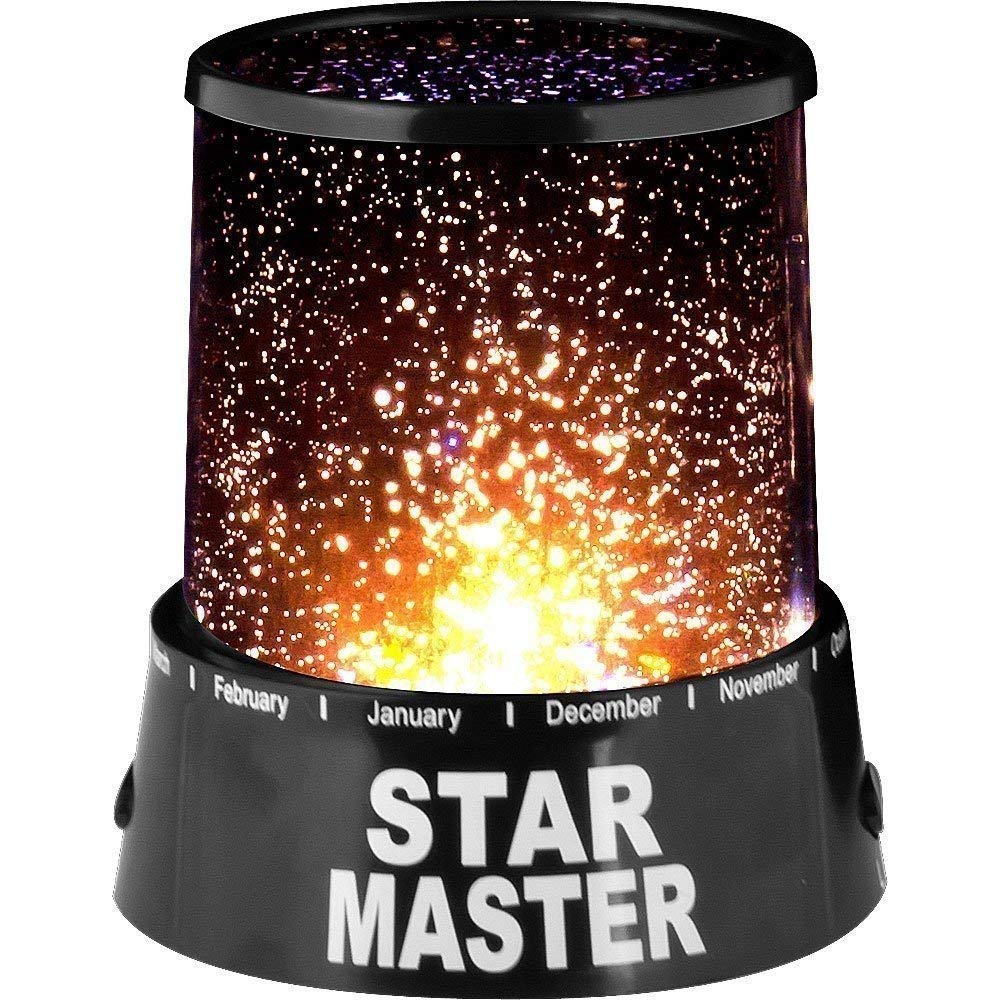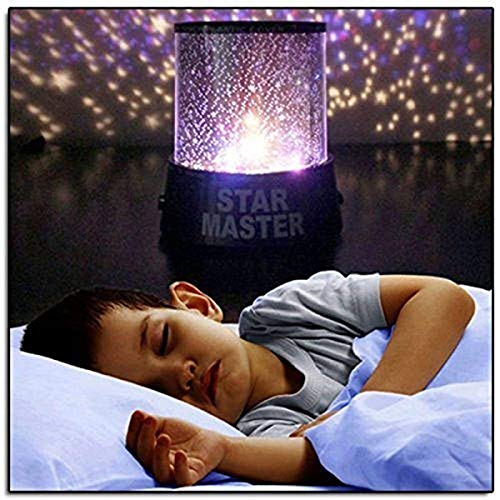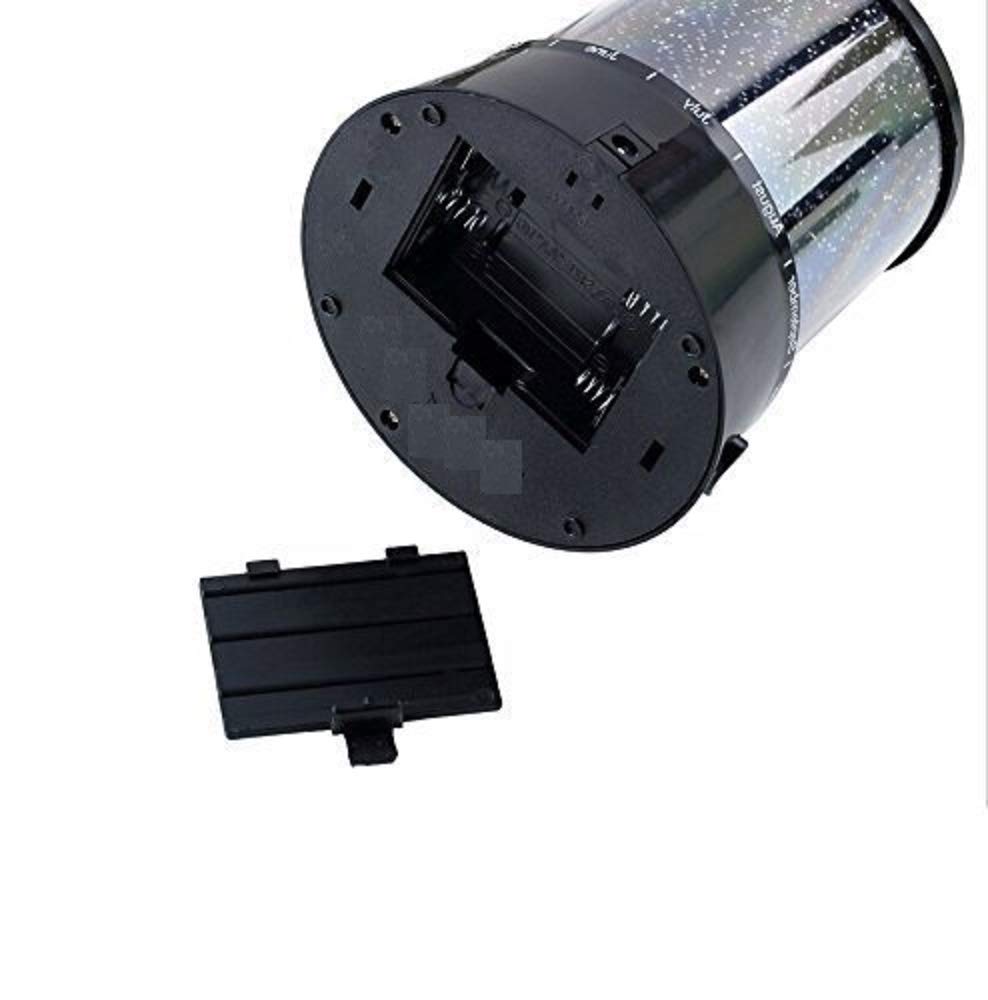 LED Star Master Sky Starry Night Light Projector Lamp, Multicolour, Round
You need to be logged in to view prices! Create an account. It only takes 1 minute.
❤ Special reflector design, enhance light output in intension and distance. Project realistic star light on ceiling or wall, create an enjoyable and relaxing bedtime experience for children, soothe and comfort kids to sleep, also perfect for adults to attain a relaxing and calming effect. Ideal for small events, family gatherings and business lighting decoration. Great as a light for kid's bedroom, corridor, entertainment room, living room.
❤ Projects mystical light effects like the night sky to give a soothing and relaxing feel, it's a great gift for fathers day, mother's day, children's day, birthday, xmas, valentine's day. And the lamp will keep cold after a long time lighting, Safe for kids, seniors, pets.
❤ The star projector is the perfect light for children's bedrooms, so that they can sleep comfortably with imagination, help you bring the universe back home.
Seller has not uploaded a video for this product