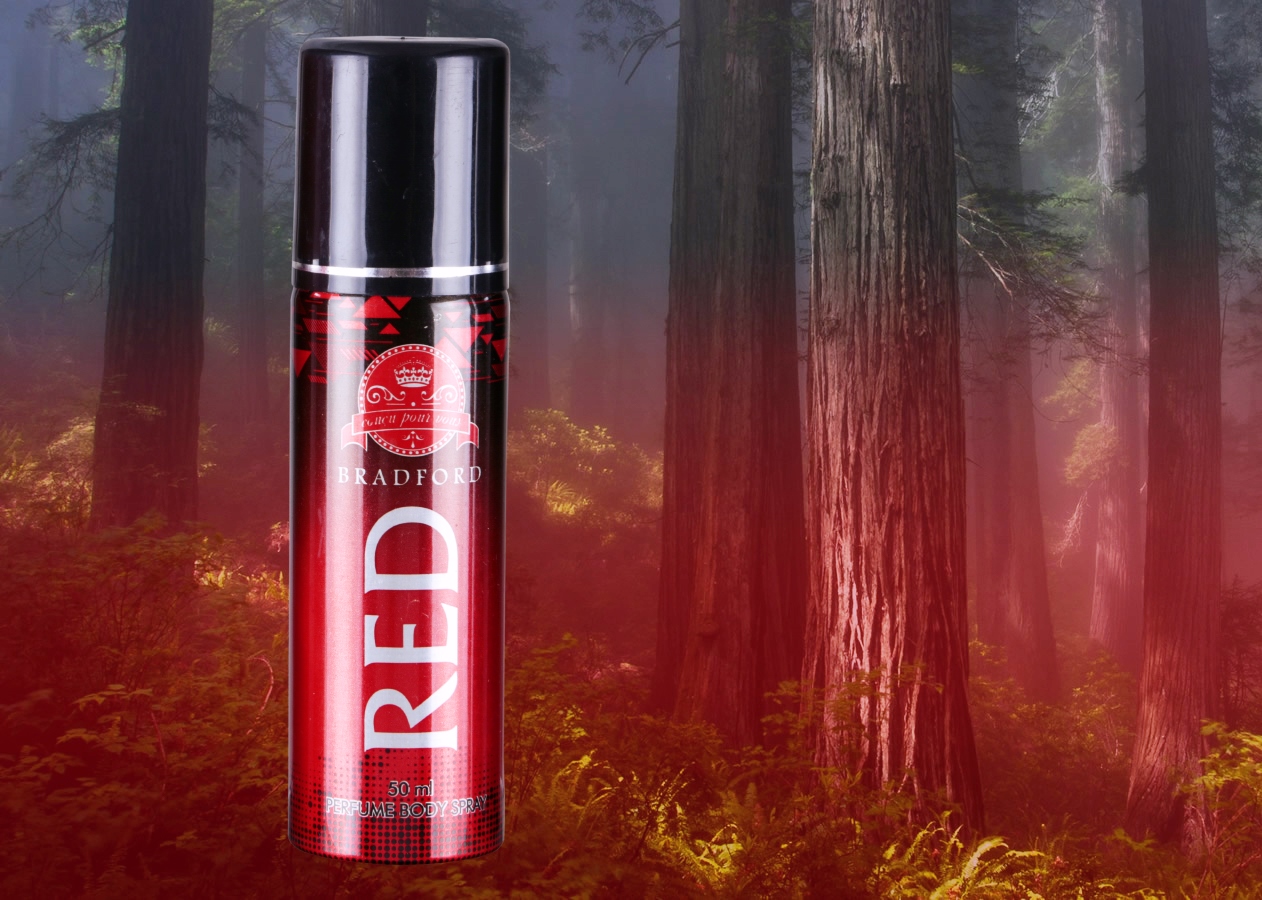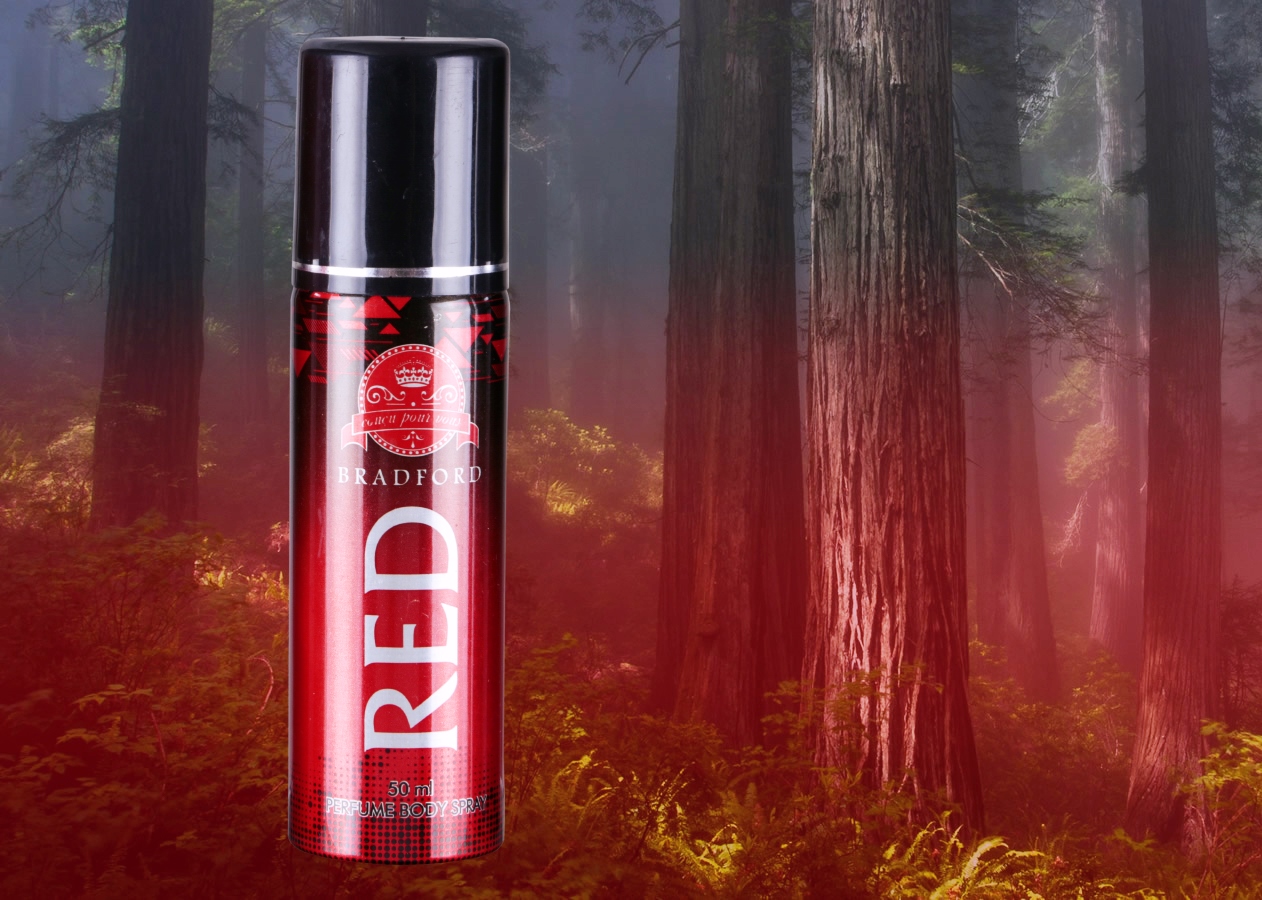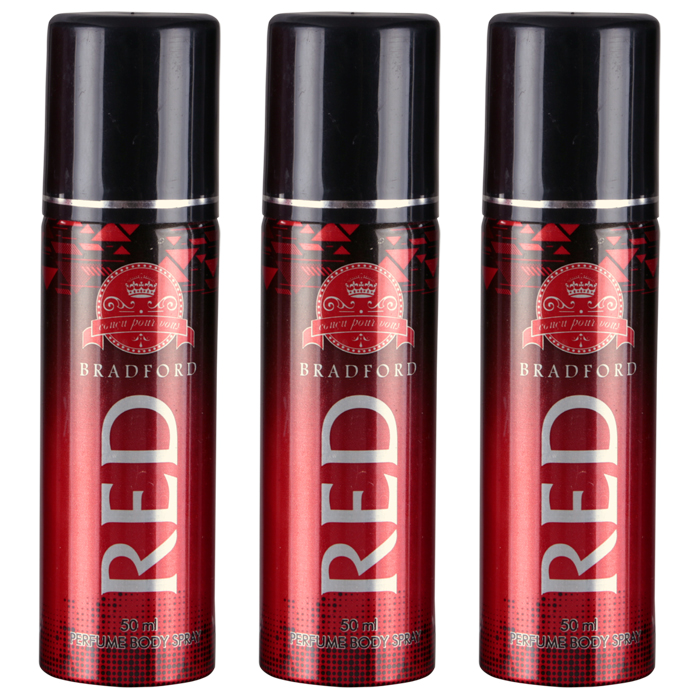 You need to be logged in to view prices! Create an account. It only takes 1 minute.
Bradford Deodorants
Luxury fragrances for Men
Our fragrances blend and modify your uniqueness to give you an aura of a Gentleman.
The accessory of our fragrance ignites the sense of smell while having an alluring effect to give you that extra confidence every day.
Stand out with the magnetically mysterious Red, which instigates the senses with its active luxuriousness. A fragrance that replicates the wild and bold in you.
Seller has not uploaded a video for this product